Attorneys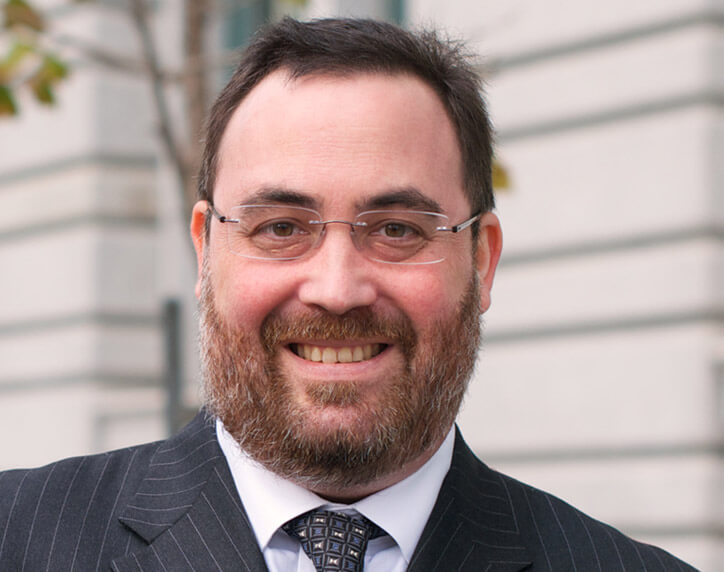 Chris has practiced intellectual property and technology law for over 20 years: at big law firms, as a fellow at Stanford Law School, and at RCJ. He represents clients on a broad range of copyright, trademark, and cyberlaw matters. Read more.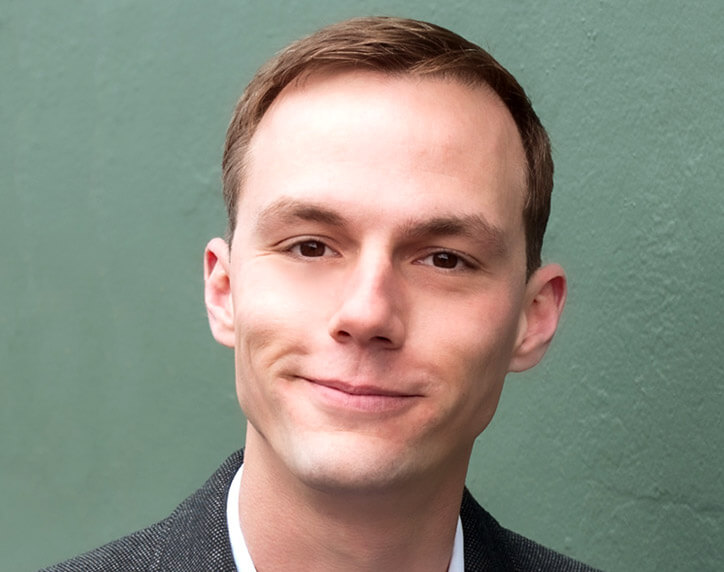 Having practiced in the fields of trademark and copyright law for his entire career, Ben has enhanced and protected the rights of clients both in the US and around the world. Read more.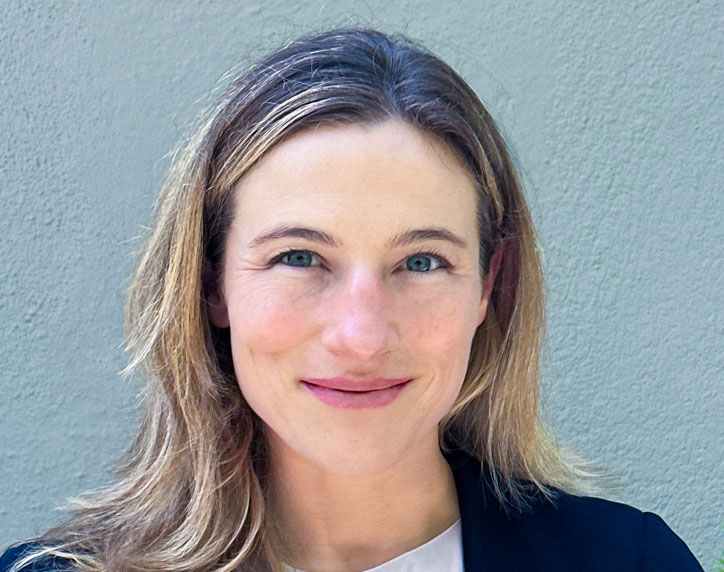 Erica specializes in defending people who have been harmed online, and helping victims take down or block the publication of unlawful content. Read more.
About Us
Welcome! Ridder, Costa & Johnstone LLP is a California law firm specializing in intellectual property, internet law, and the rules of both old and new media. Our attorneys are uniquely positioned to advocate at the convergence of creative expression, law, and technology. We represent large and small businesses, non-profits, and individuals in litigation, counseling, and transactional matters.
Founded by Chris Ridder, Ben Costa, and Erica Johnstone, RCJ is dedicated to providing risk-management advice tailored to the needs of each client, and to focused and efficient representation.
Software & Internet Law, New Media Law, Data Privacy
Software development; open source
Technology transactions
Platform regulation; intermediary liability; online speech
Computer security; hacking/circumvention
Online contracts; terms of use
Data privacy (including GDPR and CCPA compliance)
Online service provider demands, subpoenas, and court orders
Trademark & Copyright
Intellectual property litigation and dispute resolution, including copyright, trademark, trade secret, and cyberlaw matters
Trademark registration, prosecution, oppositions; domain name disputes
Brand selection, clearance, and due diligence
Intellectual property licensing, including brands, content, and software
Domain expertise in areas including literary works, music, film and video, software, AI/ML, and fair use analysis
Online Harassment, Defamation, Invasion of Privacy
Tech-savvy representation in family and intimate partner abuse matters
Electronic evidence collection and preservation
Domestic violence and civil harassment restraining orders
Litigation and subpoena practice
Stalking, revenge porn, and threats to harm
Identity theft and impersonation