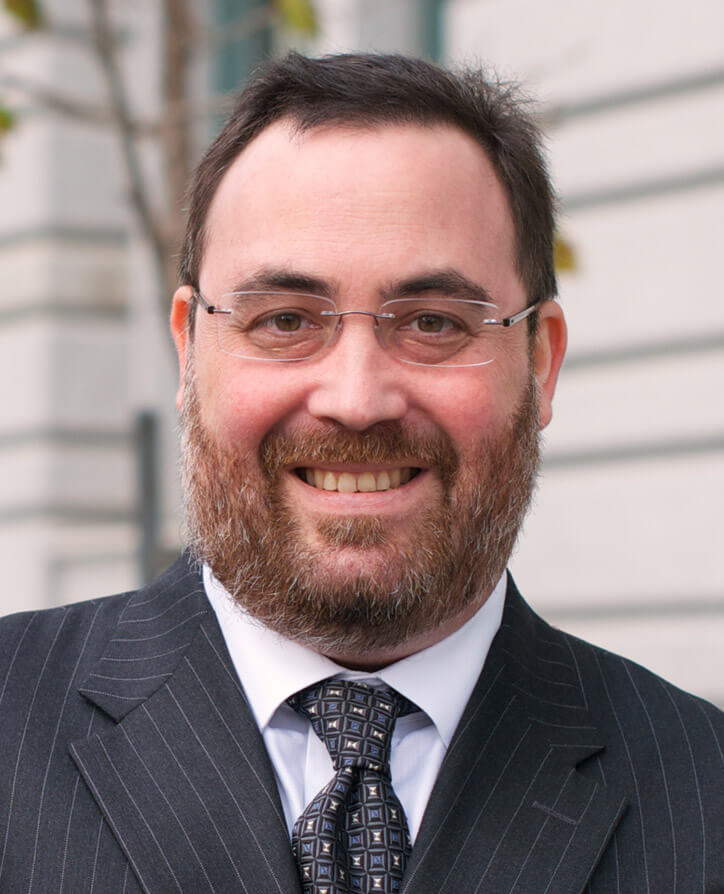 Chris Ridder
[email protected]
(650) 466-0586
Chris focuses his practice on intellectual property, software and internet law, and the law of both traditional and new media. He has represented clients in high-stakes disputes involving claims for copyright, trademark, and patent infringement, trade secret misappropriation, defamation, online harassment and digital abuse, unfair competition, and computer hacking. He also represents clients in transactional matters, including mergers and acquisitions, data privacy practices and policies, business services agreements, and technology and content licensing. He provides product counsel, ensuring that products and services are designed with attention to the legal and regulatory environment in which they operate.
Before co-founding RCJ, Chris was a Residential Fellow at Stanford Law School's Center for Internet and Society (CIS), where he advised clients on, and litigated copyright fair use matters. Prior to that, he was an associate at Simpson Thacher & Bartlett LLP and at Fish & Richardson, P.C. Chris graduated from Berkeley Law with a Law and Technology Certificate, and was a law clerk for United States District Judge Mariana R. Pfaelzer in the Central District of California. He has served as Co-Chair of the California State Bar, Business Law Section's Cyberspace Committee, and as a non-residential Fellow at CIS.
Chris has been a frequent speaker on intellectual property and internet law, presenting at conferences including O'Reilly's Where 2.0 conference, Black Hat, DEFCON, the IP Scholars Conference, the California State Bar Annual Meeting, and the Open Source Leadership Summit.
Chris grew up a digital native in the 8-bit era. He started out writing software in BASIC and 6502 assembly language, and participated in one of the earliest online communities, the BBS scene. He got his first UNIX shell account with internet access in 1989, published his first newspaper on the internet in 1992, and continues to be an avid early adopter. Before attending law school, Chris worked as a journalist, including as Editor-in-Chief of the Anchorage Press.