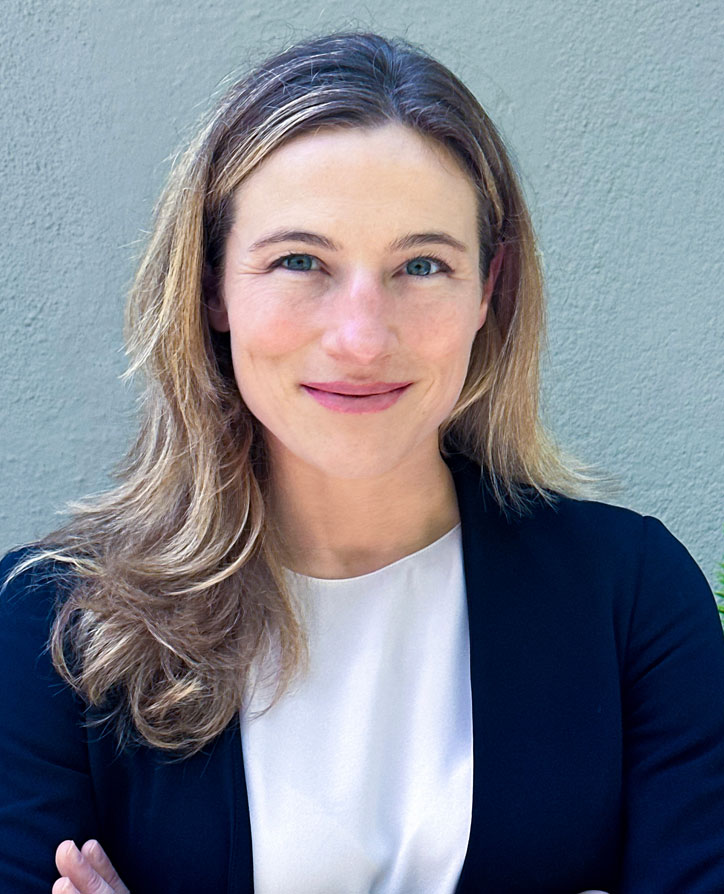 Erica Johnstone
[email protected]
(650) 466-6267
Erica Johnstone is a partner at Ridder, Costa & Johnstone LLP, a California law firm focusing on intellectual property, internet, and privacy law. Erica specializes in representing people who have been harmed through the use of technology. She litigates online issues regarding the nonconsensual distribution of sexually explicit images, harassment, the right to privacy, identity theft, impersonation, and defamation. Erica educates the public and lawmakers on these issues, and is on the cutting edge in using the legal system to identify and confront this new class of harms. She also served as part of then California Attorney General Kamala Harris's Task Force Against Cyber Exploitation. She is the Co-Founder of Without My Consent, a 501(c)(3) nonprofit that develops educational materials to empower victims of digital abuse to seek justice across the United States.
Erica is licensed to practice law in states of New York and California. Before founding Ridder, Costa & Johnstone LLP, Erica was a litigation associate at Hinshaw & Culbertson, and has also worked for an independent film producer in Los Angeles, California, and covered local music for MTV. Erica graduated with honors from the University of North Carolina School of Law and also attended Duke University, where she received an undergraduate degree in Public Policy Studies.
Erica writes as a social media columnist for California Lawyer magazine. She has been interviewed for publications such as The New York Times Magazine, The Wall Street Journal, the New York Observer, USA TODAY, the San Francisco Chronicle, Fusion, and Marie Claire magazine. Erica is a frequent speaker on digital abuse. She has spoken at Stanford Law School, the National Constitution Center, the National Network to End Domestic Violence Tech Summit, and the LAPD's Deaton Auditorium.